Improve Your Immune System from your Kitchen
Learn how your immune system works and what food you can use to fight off infections.
Video recorded March 15, 2021

FREE
You will be surprised to learn how many antiviral and antimicrobial products are already in your kitchen.  We will show you how to unlock the healing properties, and teach you how to make soups, infusions and other foods which will help build your immune system.
In this course we will review
Important parts of the immune system: GI tract, Blood Cells, Bones, Spleen, Thymus, and Lymphatics
The Role of Good and Bad bacteria in the GI tract, skin and body in activating the immune system
Vitamins and minerals that can help prevent colds and infections
Antimicrobial and antiviral herbs
The large role stress plays in infections
Recipes you can make from your kitchen
Herbs that can easily grow on your windowsill and garden that might save your life
About Dr. Lynn Lafferty
Lynn Lafferty, Pharm.D., ND, CNC, DACBN is a doctor of Pharmacy and licensed pharmacist, Naturopathic Doctor, Diplomate from the American Clinical Board of Nutrition, master herbalist, and chef who is committed to finding the safest and most effective means to promote health and wellness over disease and illness.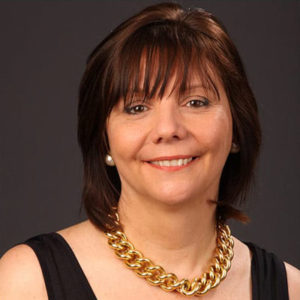 Dr. Lynn is an Endowed Professor and  Assistant Clinical Professor in the Nova Southeastern University  College of Pharmacy and has Functional Clinical Nutrition and Herbal Therapy practice in the Nova Southeastern University Clinic Pharmacy.
About Dr. Judi Woolger
Judi Woolger, MD, FACP, is an internal medicine physician and former Director of the Executive Medicine Group at University of Miami Health Systems. She has been listed in the 100 Best Doctors in America for several years and is co-author of the recent book The South Beach Keto Diet. She practices with book co-author Dr. Arthur Agatston at the Agatston Center for Preventative Medicine in Miami Beach.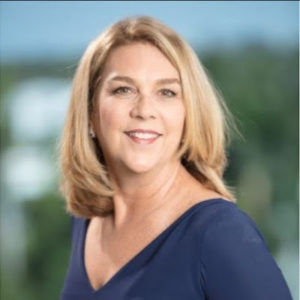 About Dr. Ellen Kamhi
Ellen Kamhi, PhD, RN, AHN-BC, AHG, The Natural Nurse® has been involved in Natural Medicine since 1973, when she directed a program in Ethnobotany at Cochise College in Douglas, Arizona. Dr. Kamhi attended Rutgers and Cornell Universities, sat on the Panel of Traditional Medicine at Columbia Presbyterian Medical School, and is a Medical School Instructor, teaching Botanical Pharmacology. She was nominated for the March of Dimes, Woman of Distinction 2004 and received the J.G Gallimore award for research in science.