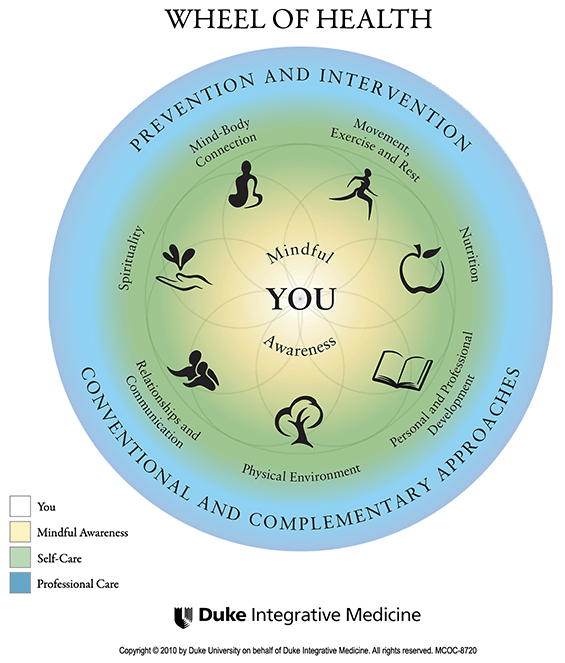 Why Integrative Medicine and Herbal Therapies?
In this time of pandemics, antibiotic resistance, inflammation and high drug costs, why are so many people turning to integrative medicine and herbal therapies?
Video recorded April 8, 2021

FREE
In this talk show styled course we will highlight the following:
What is the differences in allopathic medicine (practiced by MDs), osteopathic medicine (practiced by DOs) naturopathic medicine (practiced by NDs) and herbal medicine
Why plants are superior in treating infectious diseases
Harvard's recent findings about inflammation
Recipes and remedies you can make at home.
About Dr. Lynn Lafferty
Lynn Lafferty, Pharm.D., ND, CNC, DACBN is a doctor of Pharmacy and licensed pharmacist, Naturopathic Doctor, Diplomate from the American Clinical Board of Nutrition, master herbalist, and chef who is committed to finding the safest and most effective means to promote health and wellness over disease and illness.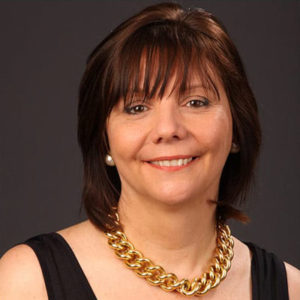 Dr. Lynn is an Endowed Professor and  Assistant Clinical Professor in the Nova Southeastern University  College of Pharmacy and has Functional Clinical Nutrition and Herbal Therapy practice in the Nova Southeastern University Clinic Pharmacy.