Watch the Interview!
I am excited to be on NINOS show!
Nino is known to not pull any punches and to tell it like it is!  He was a successful heavyweight boxer who has launched a phenomenal podcast dealing with today's political and social issues on Ninoscorner.tv.  I am thrilled to discuss the healthcare situation with Nino.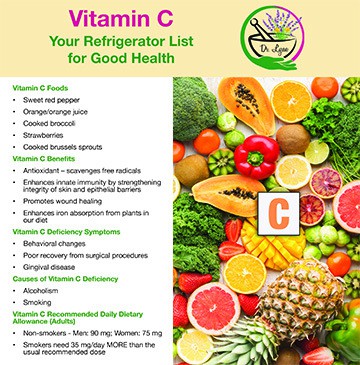 Get A FREE Refrigerator List PDF Today!
Refer to this to help remind you to eat healthy. Click the button below to get yours today!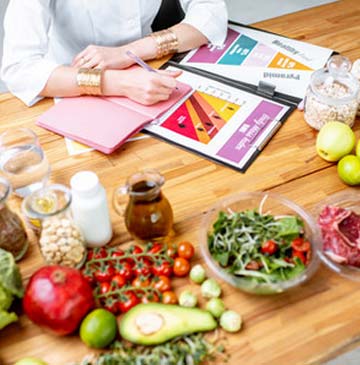 Become A Health Investigator
This 10-session course gives a basic understanding of how to best take care of yourself and your family. We will review body systems, how they work, foods, herbs and supplements you can take to put your body back into balance.